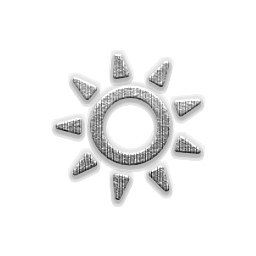 m-day-clear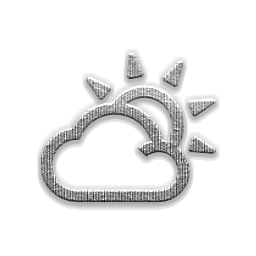 m-day-partly-cloudy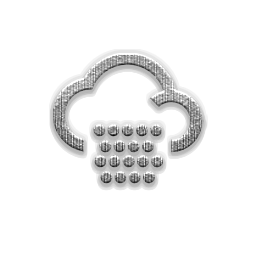 m-mist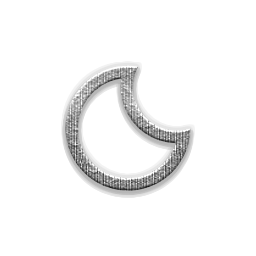 m-nite-clear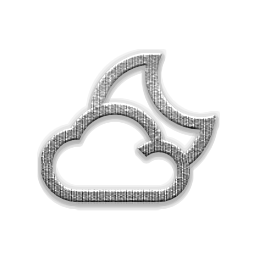 m-nite-partly-cloudy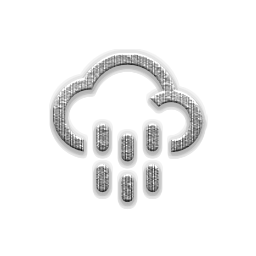 m-rain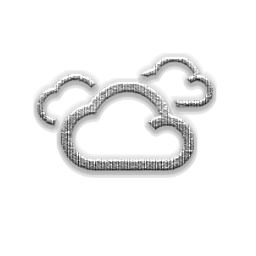 m-scattered-clouds (broken clouds, overcast, etc.)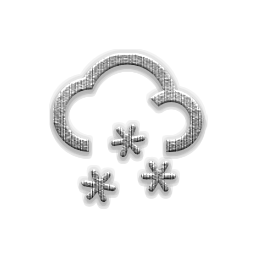 m-snow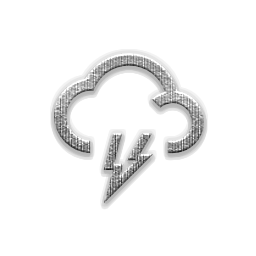 m-thunderstorm
These are very nice, thanks for sharing.

Not sure how to make them show up individually, for saving.
Mmm, sorry not sure what you mean (?)
On the PC I can just right click and select save image.
Wonderful! Those will look really nice on a classy analog watch face. Thanks for publishing them.
Thanks for sharing.