The plan was quite different.
When working, things sometimes go in a different direction than planned.
And that's why I want to show this here.
I'm very curious myself how this is developing and which ideas are still being incorporated.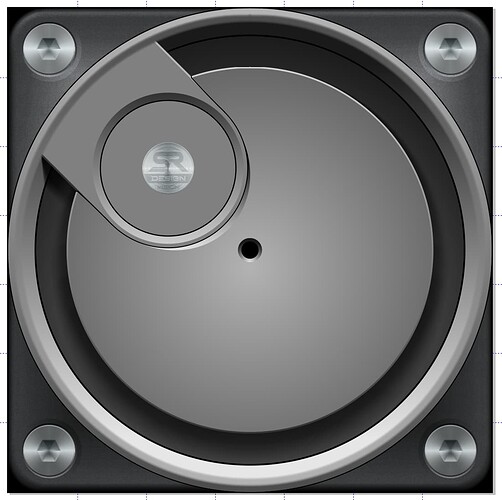 The outer ring with the bridge will likely be chrome or silver.
The deepest level gets a rough surface.
And the large plate got a dark shiny surface.