Hello Community, I have no idea at the moment for a new design for a useful clock. A few years ago, I read a book that produced a picture in my mind that I could not forget until today. So I thought the story is about time, make a clock out of it. I would like to show you the preliminary result and hope for constructive criticism and comments. Please take a look.
The Main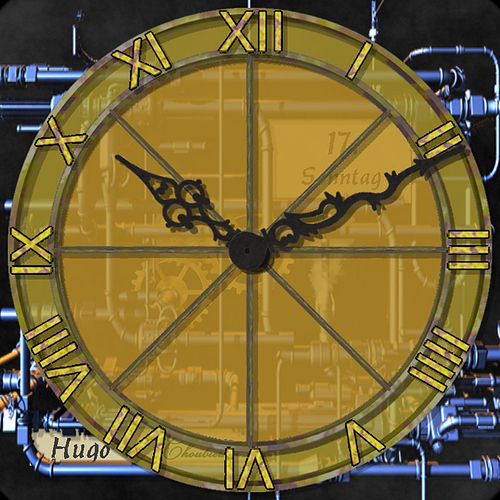 Behind the scenes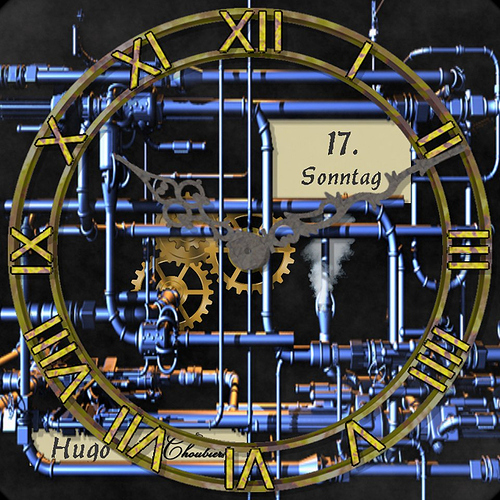 Just try … Tap the centre for a diffent view.
I wish you all a great weekend !!