Hello everyone, I hope you all are well. In a previous post people wanted to take a shape that i had made for a face and turn it into a community project where we all make a face based on that shape. It was a good time seeing everyone have a different vision. They talked me into making another post with a new shape. I was a bit hesitant to share this shape because I have not currently built a face out of it but it is on my to do list.
Either way here it is, please have fun with it but all i ask is to please credit me in the description of the face if you choose to publish.
Thanks and have fun!
Orakix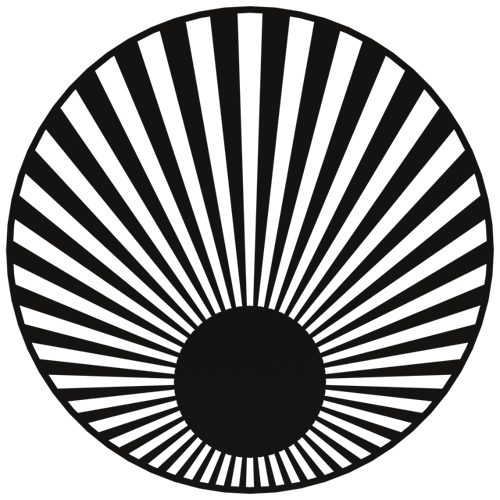 PS. I think I formatted this image to be a tansparent PNG but if it didn't work let me know and I'll try to fix it.
@kourosh @icrltd4 @alsx65 @petruuccios @russellcresser @beatnickjones @tom.itssos @bradtc @mrantisocialguy @rob.fisk