@GAUSS
I'm using you're watch as a reference because it was one that I really enjoyed recently and it is a good example of what I would like to talk about. So I use a Samsung Gear Live and I'm fairly certain that it's just my watch that does this. The dim mode is a very primitive dim or possibly just much better at being battery friendly, I'm not really sure. All of my faces have a very specific style of dim mode which may seem incredibly basic, or to some, not well done. Here is why…
This is a picture of the new GAUSS Amanda face in dim mode. Or at least what it should look like.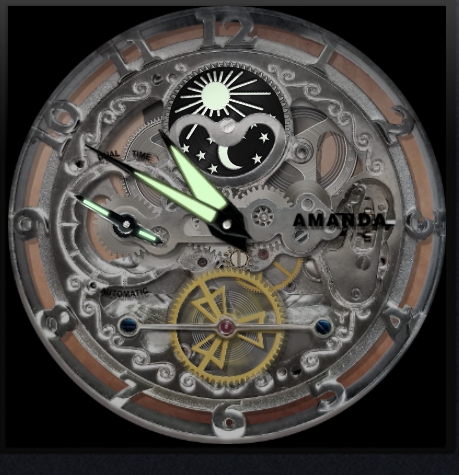 ~
Here's a picture of what it looks like in my dim mode.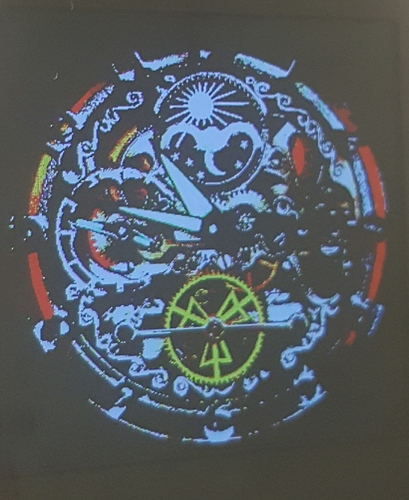 ~
This watch is the only one I have so I make all my faces to run well on it. Do other watches suffer from this problem? There's a lot of great faces out there that I just don't get to use because they look horrible when dim. Unless I just have my screen turn off and I don't use it all together but if rather not.