I've written about similar issues before and not come up with any solutions. Loss of vibrancy. Colors wrong. Is it my watch? I don't think so. Let me explain.
I had a watch face that looked like this
but I decided to make a slight change in the second hand which you see here. Before I made the change, it looked nice on my wrist. Now it looks like this.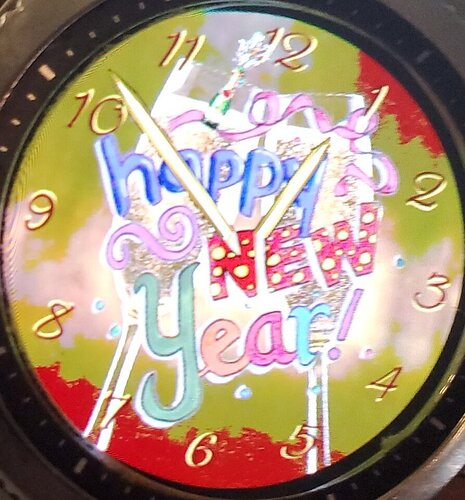 So I tried deleting the new second hand, but it still looked awful.
Now why do I say it's the way Facer is rendering new uploads and not my watch. Because I have 2 other watch faces with the same background.
This one
looks the way it's supposed to look on my wrist.!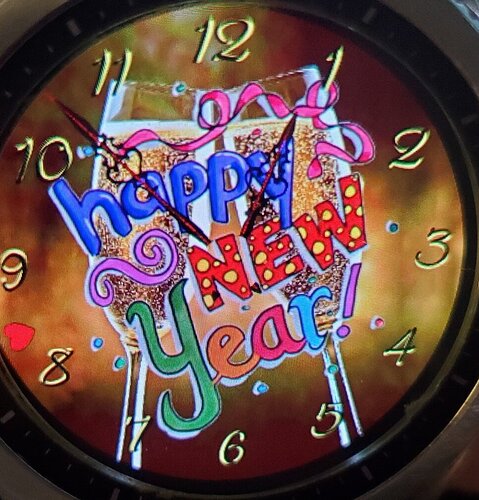 which, by the way, is also how it looks on the web. This was created a while ago before Facer started messing up the colors.
Here's one that looks nice enough
but on my wrist it looks almost red and lacks the subtle shading of the burgundy shown in the web image.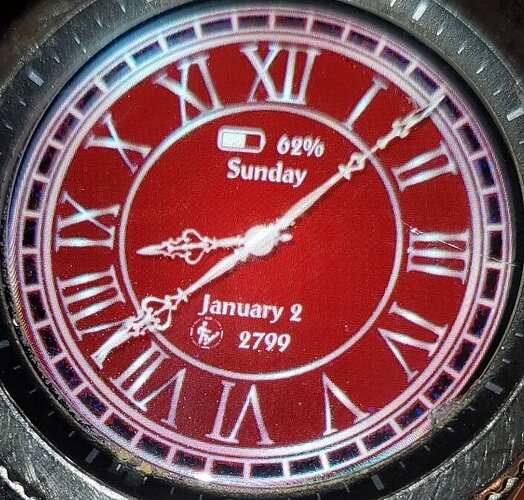 I don't get it. I can't create nice looking faces and depend on them looking like they do in Facer when they get on my watch. And I explained above why I'm certain it's not my watch.
-Warren