Hi all!
We're excited to share that we've accepted and published our first series of user-contributed tutorials for the Facer Creator. Huge thanks to the Facer animation specialist @eradicator09 for spending time to write these for the benefit of the whole community!
Click on the tutorials below to learn how to achieve the effect described in each topic: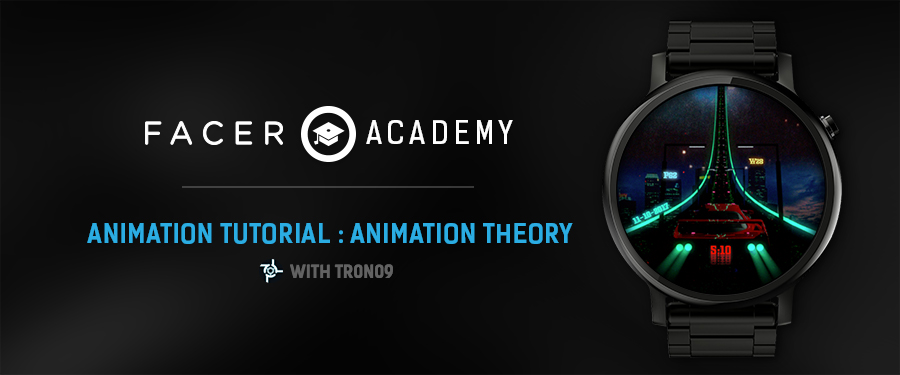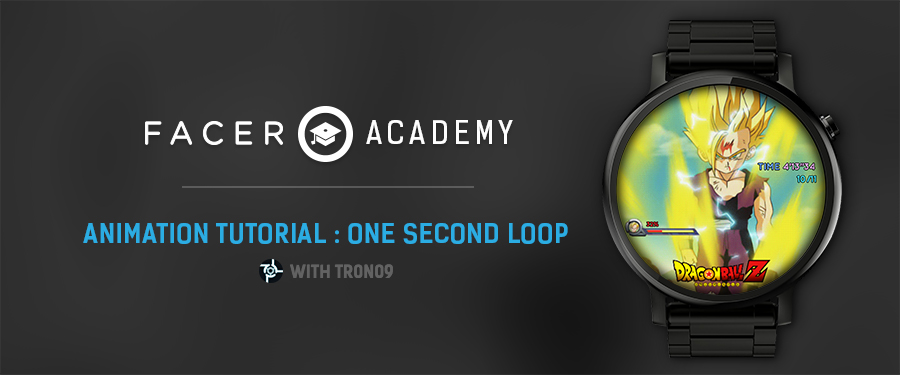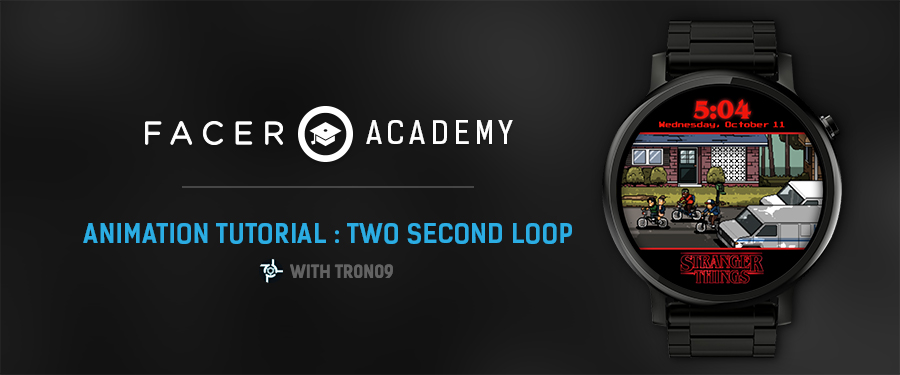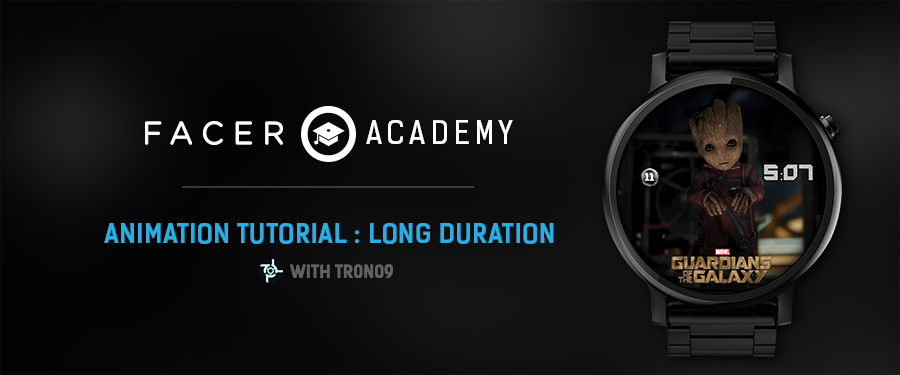 For all tutorials, check out https://news.facer.io/tagged/tutorial
If you submit a tutorial and we accept it, your watch face will be featured in the Facer Academy collection and featured on the front page of Facer.
Enjoy!
The Facer crew