Almost there.

Just behind you, got 18'406 syncs

Aloha Tom,
I like your Military/Tactical style watch faces!
And I'm 4x way WAY far behind both of you, struggling to get anywhere!


Well done to both of you!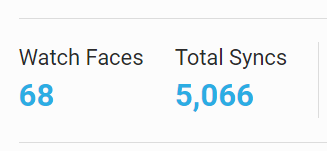 Once you get there, you'll just want more even though the amount of syncs you get in the end doesn't mean anything as there is seemingly no magic number that gets you anywhere here.
#no walk to creator partner - lol



I love the analogue faces too and I have made a few (all with terrible syncs) but no one cares about analogue faces here I have realized. If you want traction and syncs here, boring, flat, 2D digital faces are where it's at.
Reminds me of what a former boss (from around 1990) called computer screen savers: "fun for the feeble minded"

I have given up trying to figure out what people like here as far as watch faces go and I will just do my own thing otherwise, I will go mad! Some of my faces that I literally put days/weeks into making and that I think are awesome, TOTALLY fail while others that didn't take too much time or effort to make get 100's, if not 1000's of syncs.
So close …

Blimey . That is slow . At % syncs a day it would have taken you 10 years to get to 20k . Tomorrow then Hey . Yippee .
Finally …

Oh no! You missed when it hit exactly 20,000!



@bchin Congratulations. Nice Number.
I know!!! It happened overnight so I missed it.
I joined the club! … last night it happened…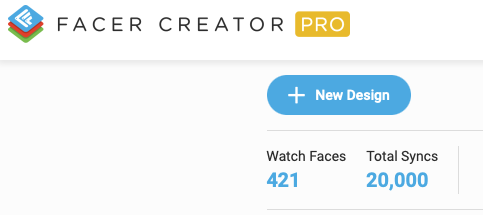 So, it took about a year, but then again, I do not advertise in Facebook or anywhere…
That's awesome! You were smart enough to capture the 19999 - 20000!
I don't advertise anywhere either. But it took me a lot longer than a year!
Congratulations!
Congratulations!
Best that I can do: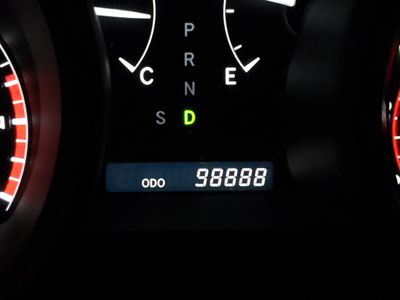 You know what you're reminding of, don't you?
Anyone? Anyone?