Hi everyone!
We have a HUGE update to announce today for Facer.io - we've just released version 4.3.0 which introduces User-Curated Collections! Now you can organize all of your favorites, share them with friends & fam, and even get featured on the Facer front page.
Here's what it looks like:
1. Find a face you like and click the new '+' button
You can create a custom collection or add to your existing set of favorites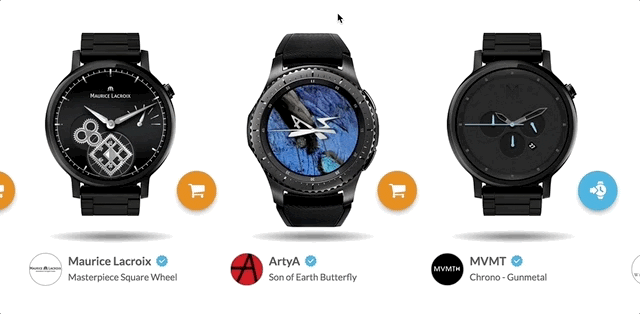 ---
2. Pick a collection and then you're done!
You can find your collections on your profile and in your watch box on the mobile app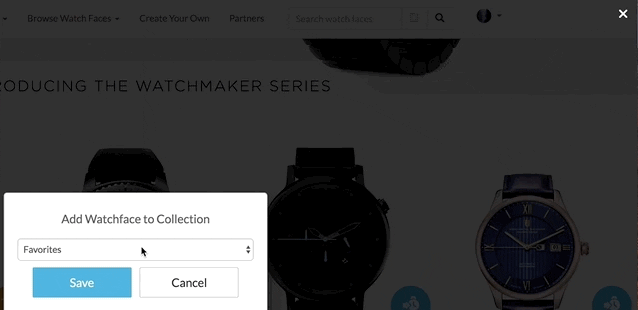 ---
You can customize your collection too!
The collection editing tools allow you to edit the cover image, name & description, as well as order of the watch faces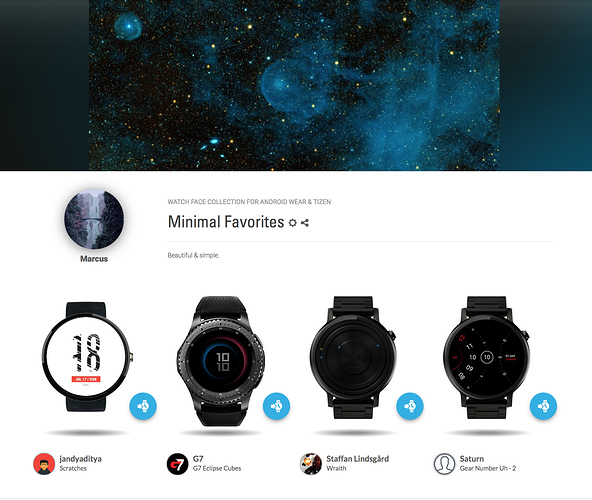 Enjoy!
And be sure to share some of your collections here in the community!