I try to be good about accepting requests from people. Especially about a face that I have already made, and they would like some small change to match their preferences. So, I get a request for MAG 1355 to be changed to blue.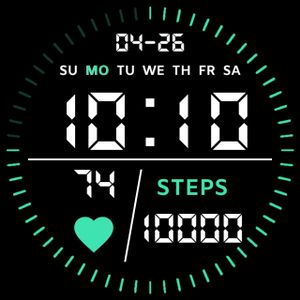 So, I redone it removing the green and made it blue. MAG 1635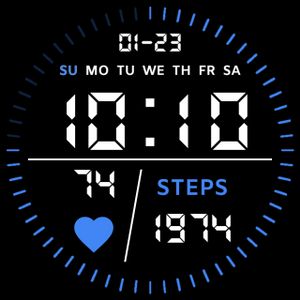 Then the same person says after it's published that they would like it ALL blue. So, I publish MAG 1641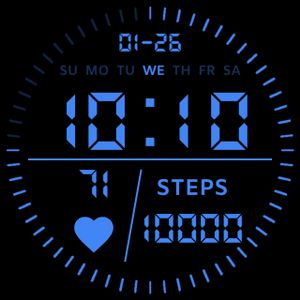 Just now I get a request from the same person asking if I could make the round tic marks square for his square watch.

So I have just finished MAG 1678 to be publish in around 30 days.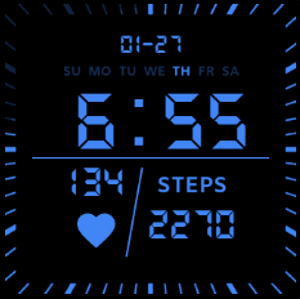 This is the last time I'm doing any changes on this watch face for that person…