Hi,
I'm not new to Facer but never really worked with Expressions this complicated. I wanted to make a cool watch that I found on the Internet: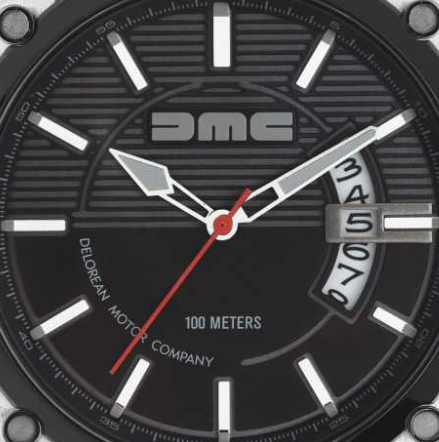 In the Picture you can see this turning wheel that shows you the date of the month. I want to do the same on my Facer design but don't really know how to do it.
This is how it Looks so far: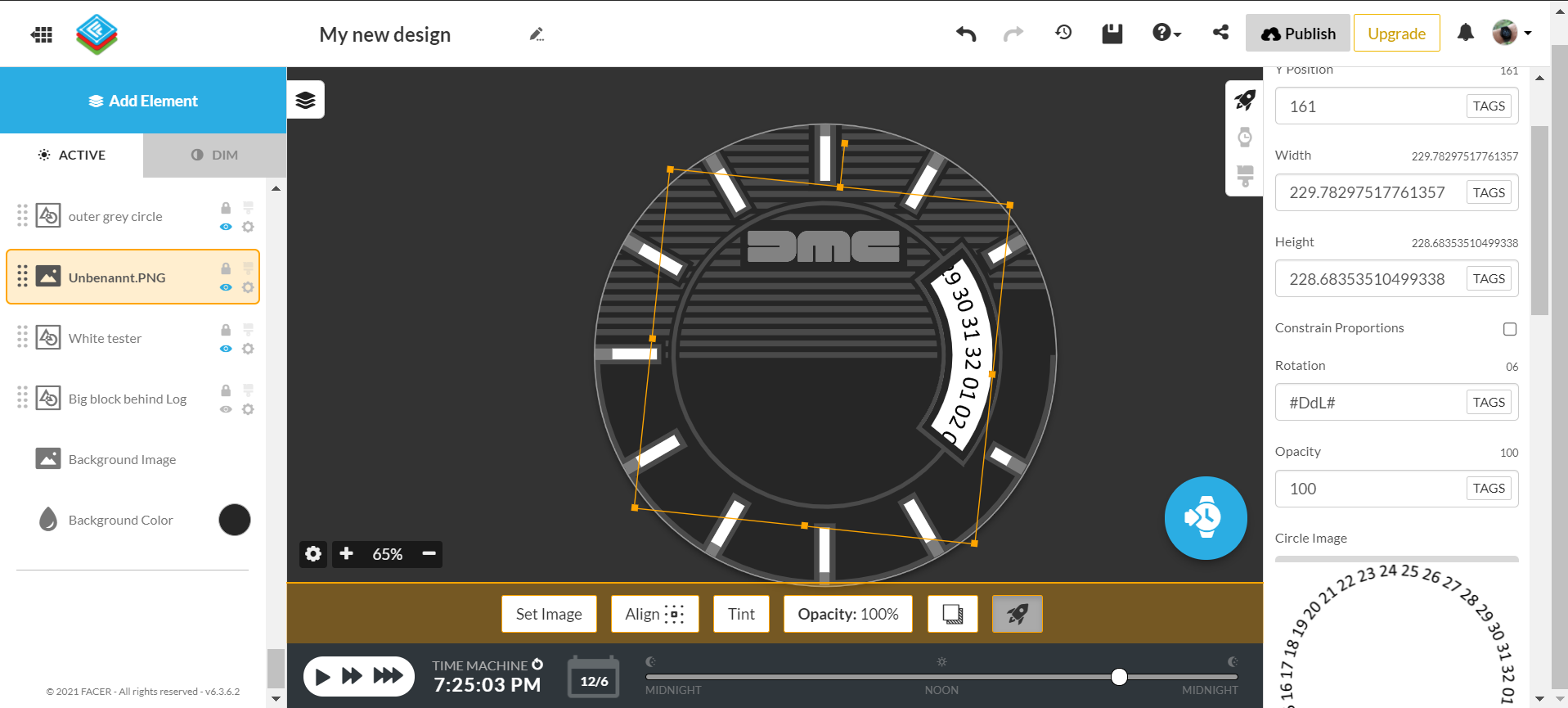 I still need to find a way to turn the Numbers so that they're always upright, but right now I just want to find out if this is even possible.
I have a Picture of the Numbers (1-32) in a Circle. Now I want to use the #DdL# Expression (if that's even the right one to use) so the Picture turns every day so the right number appears on the same spot.
Right now it turns the Picture way too little. If I use something like -#DdL# 1 it kinda works but I don't really know why and this method still isn't perfect.
Can someone tell me if I'm on the right path or if there is a way to do this properly?
Thanks