Hi all,
here is a simple process how to get a photo realistic gear using Microsoft Power Point. So let's imagine you would like to have this: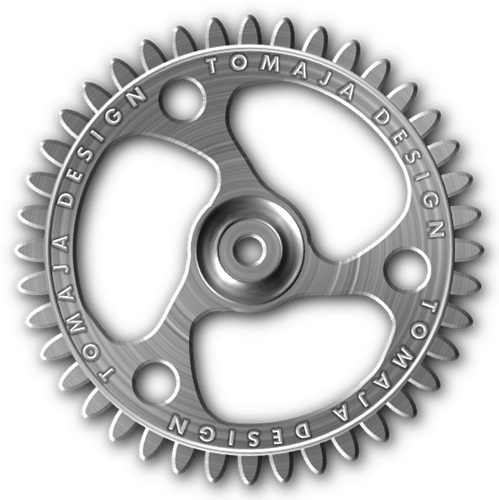 In the first step, let draw the basic structure with some circles.

In the second step, we could just tune it with some more objects, materials, 3D effects and shadows.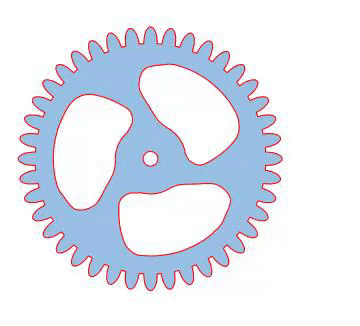 At the end, if you wish let put the brand on it.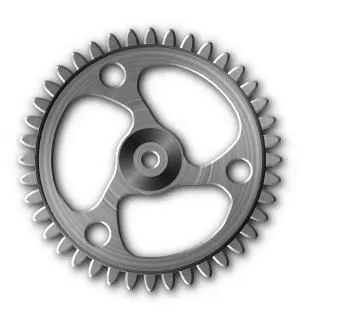 Ready

Do you

it?