I have taken the set of very nice default hand drawn images from the Moon Phase tool and modified them to produce a set where the full moon is bright and the new moon is dim.
New moon: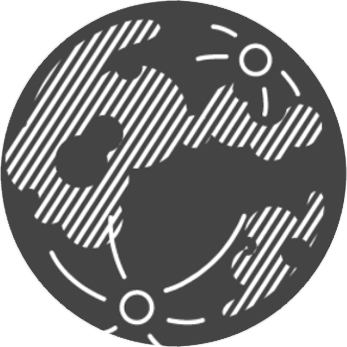 Waxing Crescent: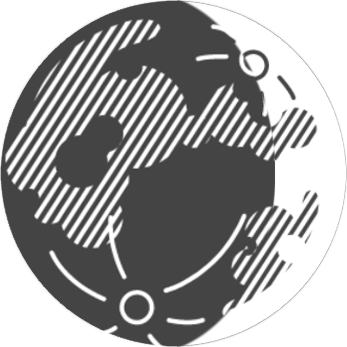 First Quarter: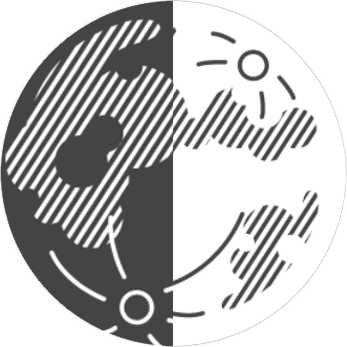 Waxing Gibbous: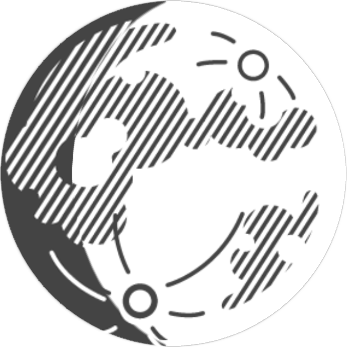 Full moon:
Waning Gibbous: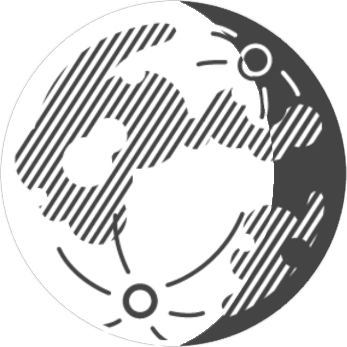 Last Quarter: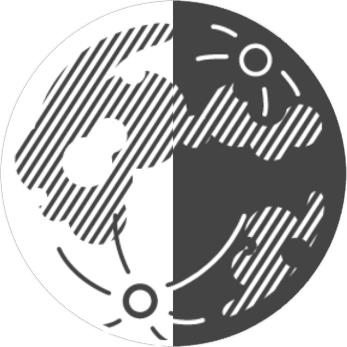 Waning Crescent: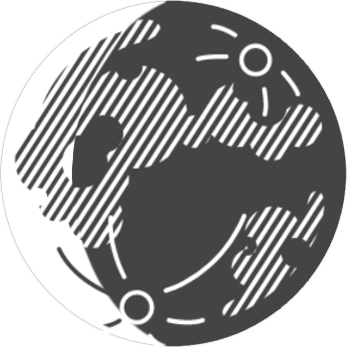 Follow the link below to see an example:
To replace the images in the tool follow these steps.
click on the moon phase object in the left browser window
click on the advanced icon at the bottom of the screen ( looks like a spaceship )
scroll down the right hand window that pops up until you find the image you want to replace
hover your mouse over the image and when the cross appears in the top right hand corner click on the mouse to delete the image
click again in the empty square and upload your image
Having done that, scroll back up to the top to resize and re-position the tool to where you want it.